I was fortunate enough to call the Bennett Valley neighborhood of Santa Rosa CA home when I was growing up. I ran away from it to Matanzas creek when I was five, sold girl scout cookies door-to-door with my red wagon when I was 8 (I sold 417 boxes and won the space mug), started a babysitter's club (old school style) when I was 12, and attended
Santa Rosa City Schools
– Slater and Montgomery as a teenager.
As a child, I didn't realize how ideal it was. It just felt like home. It was only when I had children of my own that I realized how special Bennett Valley and Santa Rosa really are. I love seeing kids riding bikes and heading to Annadel shopping center for ice cream at Baskin Robbins or a burger at Superburger unsupervised and free. The scene feels a bit like a Norman Rockwell painting.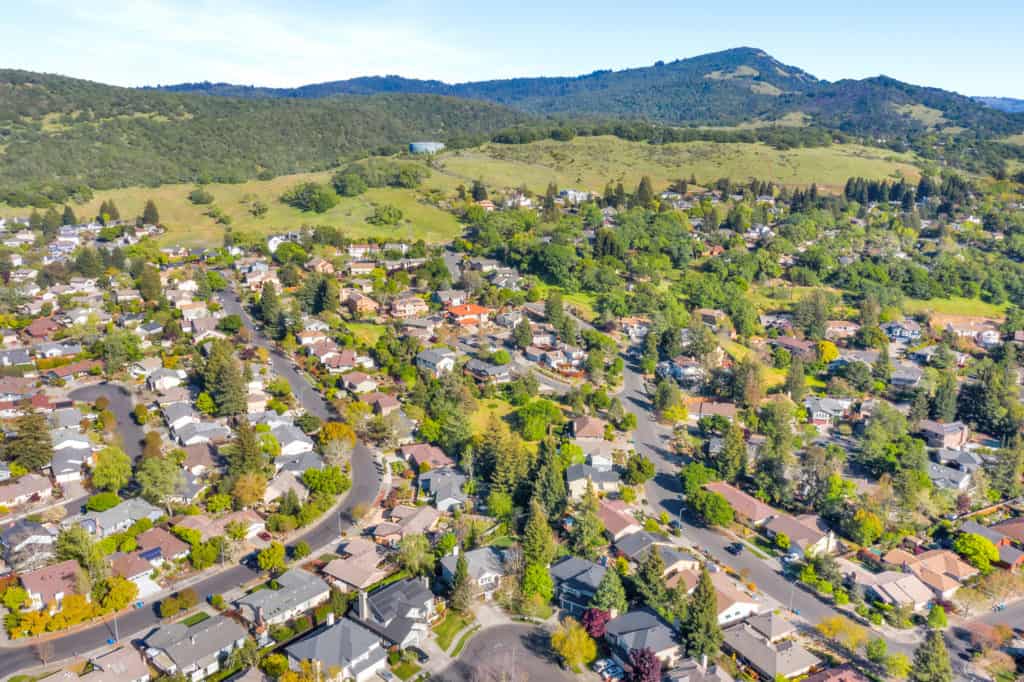 I have worked for 18 years in the real estate industry and over a decade as a Sonoma County realtor. It has been an honor to help hundreds of buyers and sellers in and around Santa Rosa set down roots in this beautiful part of California. Only recently, I launched my own company, SoCo Property, which is dedicated to providing first-class service and hyper-local expertise. While I now call home rural Sebastopol, the
SoCo Property
office is in the heart of Bennett Valley, at 2321 Bethards Drive, just north of the Annadel Shopping center parking lot. Every day I go to work is like coming home!
It would be an honor to put my 18 years of real estate experience, local knowledge and expertise to work for you. I specialize in design updates, including the management and coordination of preparing homes for sale. In turn, I have some fun with my sellers along the way, and help you get top dollar for your home! I also love introducing out-of-town and move-up buyers to the
Bennett Valley
area. Contact
Caroline
at 707-303-0120 or by email "For the best move you'll make!"